ARIANE MOFFAT – MA (Alternative/Pop – Canada)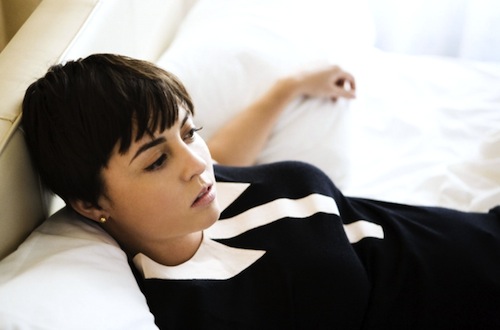 Quebec songstress Ariane Moffatt is gearing up for the release of her fourth album MA on February 27th via Audiogram. On this record she reinvents herself, delving into uncharted electro-pop territory with the boldest, brightest songs of her career. By far her most personal work to date, MA is written, performed and produced completely by Ariane herself.
"In Your Body" is the second single taken off the coming album. It evokes Goldfrapp meets the B-52s with its shuffle-step beat, jazzy synth stabs and sassy lyrics.
For more info, go to Ariane Moffat's official site. Buy the music on