saturday nite with… DIGITALISM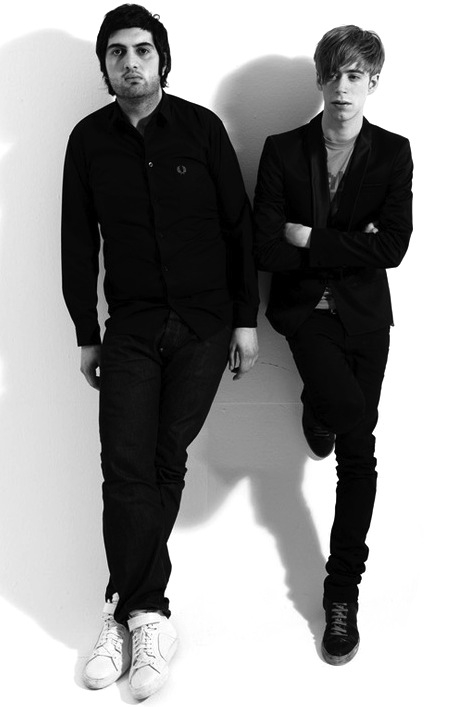 German dance duo Digitalism have just announced the release of a brand new album just in time for summer. I Love You Dude will be be out on June 20, with a release party at XOYO in London on June 13 and another at Nouveau Casino in Paris on June 14. This will be the duo's first full-length in four years, following up their internationally acclaimed debut album Idealism.
Jens Moelle and Ismail Tüfekçi are so eager to show the world their new baby that they have decided to release the first single for free. The new song, which is already picking up heat on the blogosphere, is called "2 Hearts" and is up for grabs on the band's Soundcloud since April 17.
The new LP comes packed with futuristic electro gems, new wave-tinged tunes and  furiously addictive beats. Get your dancing shoes because there is some seriously lethal dancefloor weaponry here! Not to mention a very special guest:  the track "Forrest Gump" is co-written and recorded with Strokes frontman Julian Casablancas.
If you want more Digitalism, check them out on MySpace or visit their official website. You can of course buy their music on