JAMES BLAKE – RETROGRADE (Alternative – UK)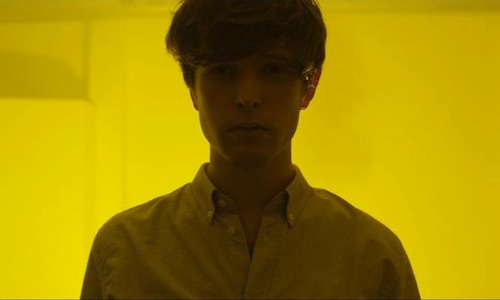 After months of anticipation, young electronic music genius James Blake recently premiered his new single "Retrograde" to rave reviews and overwhelming fan response. This very restrained, yet soulful, downtempo showcases Blake's incredibly clear and powerful voice nestled in wooly electronics, hinting at a slightly new direction for his sophomore album, Overgrown, due next April.
Best know for his epic cover of Gonzalez and Feist's timeless classic "Limit To Your Love" and a handful of equally mind-blowing productions, James Blake released his self-titled debut album in 2011 and quickly became one of the brightest new names to watch in British music today. A couple of years down the line, his new single "Retrograde" doesn't disappoint one bit and it's already getting a lot of love from remixers around the world.
Listen to more tunes on SoundCloud and follow James Blake on Facebook. Buy James Blake's music on