LITTLE DRAGON – PRETTY GIRLS (Electronica – Sweden)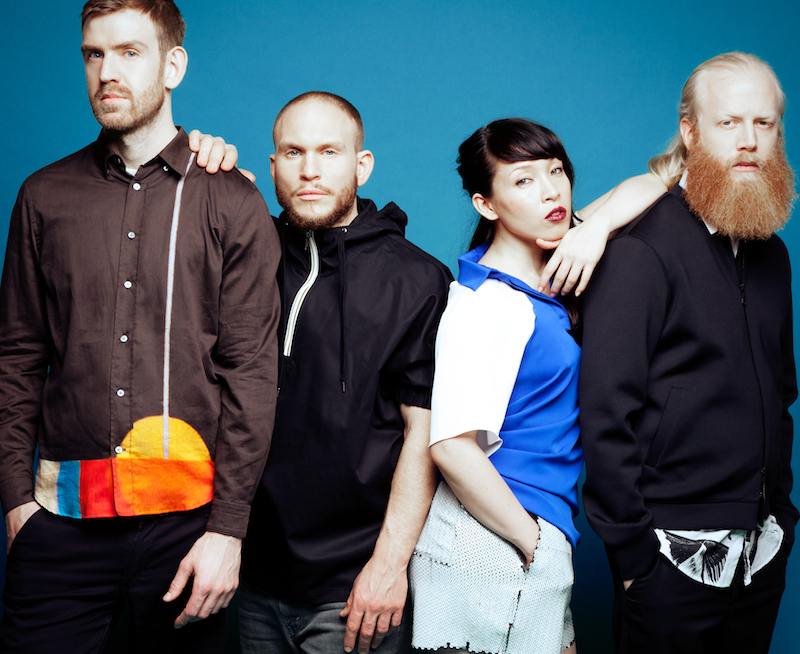 Swedish outfit Little Dragon released their fourth studio album in May 2014 to overwhelmingly positive reviews. Out on Loma Vista Recordings, Nabuma Rubberband includes twelve brand new tracks and features collaborations with Dave from De La Soul and Robin Hannibal.
One of the album's standout tracks "Pretty Girls" was recently remixed by Australian artist Chet Faker, who puts a clubbier spin on this slow jam. Warping Yukimi Nagano's vocals in layers of synths, atmospheric bass pulses and hysterical beats, the Aussie producer reinvents the song and takes things to the dark side with this smoky, sweaty reinterpretation.