SNEAKY SOUND SYSTEM – WE LOVE (Electro – Australia)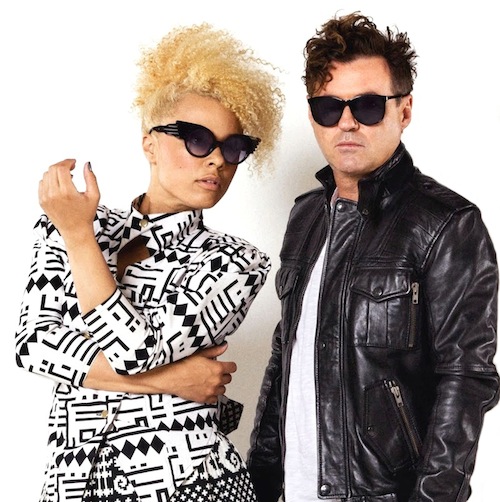 Aussie dance duo Sneaky Sound System are back with a new single! The title pretty much sums up how we feel about this new song: "We Love". It's a catchy piece of dancey electro pop that creeps up on you, gets inside your brains and makes you want to shake your hips and bob your head. In other words, it's exactly what you'd expect from Sneaky Sound System.
The track is the first taste from their highly anticipated third long-player, From Here To Anywhere, scheduled for release in August via Modular. The album is currently experiencing the magic touch of Serban Ghenea, four time Grammy Award winner and go-to-guy for The Neptunes, La Roux, Justin Timberlake and Jay-Z. You can stream "We Love" below and buy it from
Oh, and before you go, why don't you grab a couple of great remixes from our archives? You can find a great collection of Sneaky Sound System remixes HERE and two more remixes by Shazam and Van She just below!
Sneaky Sund System - UFO (Van She Tech Remix)
Sneaky Sound System - When We Were Young (Shazam Remix)
Join Sneaky Sound System on their official site or MySpace.