ANNI B SWEET – AT HOME (Folk/Indie – Spain)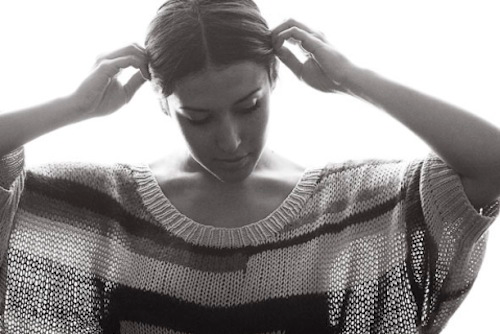 Malaga-born singer-songwriter Anni B Sweet is one of the most promising Spanish newcomers of the last few years. After releasing her debut album Start, Restart, Undo in 2009 on indie label Subterfuge Records and conquering the hearts of thousands of fans in Spain (her debut went gold in just a few months), Anni is ready to share her very personal blend of indie folk with the rest of Europe.
Her new single "At Home" was released last month in Spain to rave reviews and Anni B Sweet is now unveiling her sophomore album, Oh, Monsters, out worldwide on April 24th. Somewhat reminiscent of Keren Ann's lyrical musings or Beach House's retro aesthetics, Anni wraps her raw emotions in a layer of earnest folk music, with just a few hints of dream-pop here and there to sweeten the mix.
Show Anni B Sweet some love on Facebook. Buy all her music on