ANNIE – DADADAY (Retro/Synth – Norway)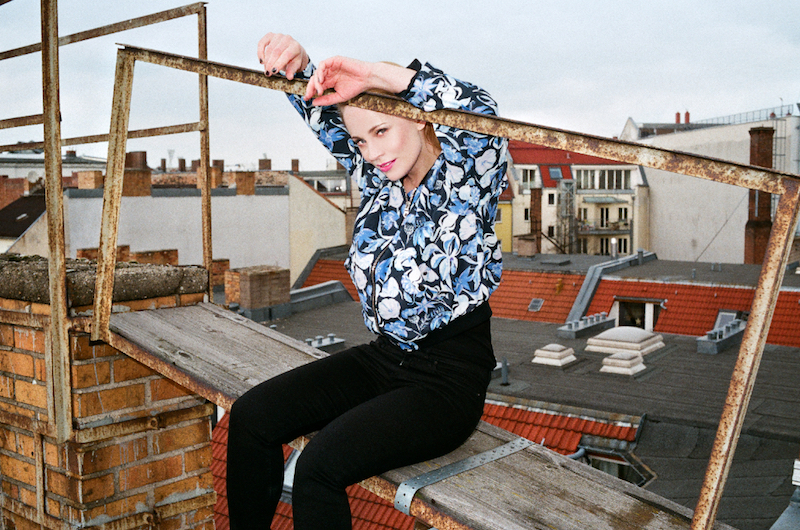 Norwegian synthpop princess Annie recently released a new 4-track EP called Endless Vacation and the second tune taken off this release is "Dadaday". Following the single "Cara Mia", this sweet-but-sad track feels like a long lost dance treasure complete with vocoder-heavy vocals, a springy bass line and 90's inspired beat.
Like some of Annie's previous hits (think "Chewing Gum", "Anthonio", "Songs Remind Me"), "Dadaday" is written and produced by Richard X, here joined by Jim Eliot and Stefon Storm.
Annie explained that her new songs are "like a perfect holiday which is actually a disaster. You're spending time in a wonderful place but with someone who you don't have anything to talk about with. But if you looked at the holiday photos everything would still look good on the surface. 'Dadaday' is a sad song from this holiday… like you are left alone in the hotel disco"
More info on Annie's official site or Facebook. Buy the music straight from Pleasure Masters or go to