BACK BACK FORWARD PUNCH – EMERGENCY BOW TIE (Electro/Disco – Australia)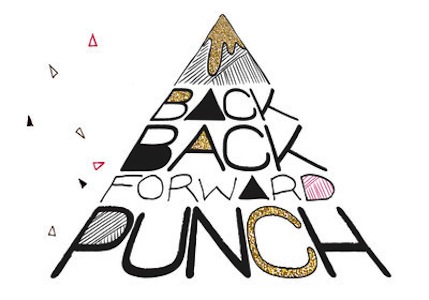 Melbourne electro-disco duo Back Back Forward Punch return with "Emergency Bow Tie", possibly their most exciting single to date!
Back Back Forward Punch - Emergency Bow Tie
Inspired by Du Tonc, Plastic Plates and Chromeo, Andy Liddell (keys and production) and Laura Boland (vocals) have curated a wonderland of poppy bleeps and warm, bouncing bass-lines sprinkled with otherworldly robotic  vocals.
"Emergency Bow Tie" will see its official release on December 4, packaged with three exceptional remixes courtesy of Brisbane indie-electro lads Pigeon, Perth's biggest up-and-coming electronic duo Sun City and UK disco-don Mighty Mouse.

For more info, find BBFP on Facebook. Buy the music on