BLONDFIRE – WAVES (Indie/Pop – US)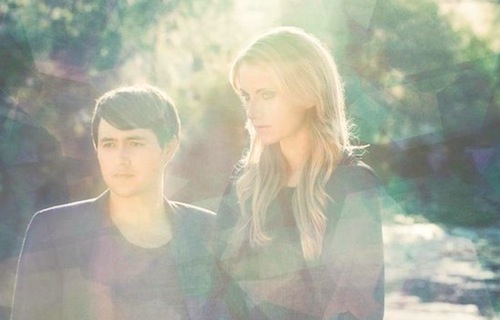 Hailing from Los Angeles, brother-and-sister duo Blondfire seem to be the fast track to mainstream sucess! After releasing a few blog-friendly singles on the interwebs ("Where the Kids Are", "Walking With Giants") and playing sold-out gigs in and around California, Bruce and Erica Driscol recently signed to Warner Bros and debuted their brand new track "Waves" only two days ago.
Featuring dreamy guitars and Erica's sweet vocals, "Waves" is taken off the duo's upcoming debut album, which is currently being mixed and should be coming out at the beginning of 2013.
If you like what you hear, check out the band's SoundCloud for more or visit their official site. Buy the music on