CAPITAL CITIES – KANGAROO COURT (ElectroPop – US)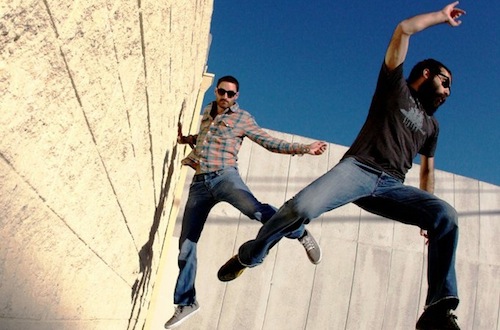 After months of touring across America, L.A's own Capital Cities found their way back to the studio to record a new single called "Kangaroo Court". With this beautiful slice of effervescent electropop the duo picks up right where they left off with previous single "Safe and Sound". It's quirky, and yet extremely catchy, exactly the kind of tune that should please the band's ever-growing fan base.
Capial Cities - Kangaroo Court
If you like what you hear, you will be happy to know that "Kangaroo Court" is available as a free download on Capital Cities' SoundCloud page. Nice touch!
For more info and music, check out Capital Cities' Facebook. You can also stream their music Bandcamp or buy it on