CARIBOU – JAMELIA (Alternative/Electronica – Canada)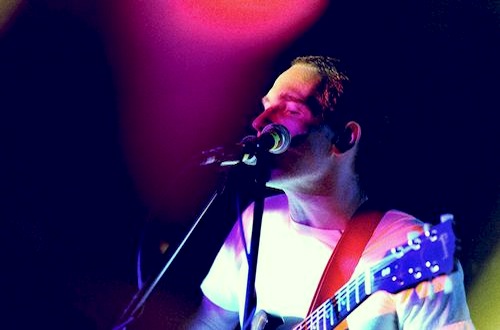 Canadian visionary artist Dan Snaith, better known as Caribou, released his last album, Swim, in late 2010 and has been touring with his band ever since. At present, nothing new on the horizon for Caribou, but Snaith is currently in the studio working on a new album, tentatively slated for a 2013 release. In the meantime, let's revisit one of his 2010 tracks: "Jamelia".
Written by Snaith and mixed by David Wrench, "Jamelia" features Luke Lalonde on vocals, Rob Piilonen on the flute and Steve Ward ont he trombone.  And since one song is probably not enough to quench your musical thrist, let's throw in a couple of remixes from Gold Panda and DJ Koze for good measure.
Caribou - Jamelia (DJ Koze Alarmclock Remix)
Find out more on Caribou's official site or Facebook. Buy the music on