CHAD VALLEY – YOUNG HUNGER (Balearic/Pop – UK)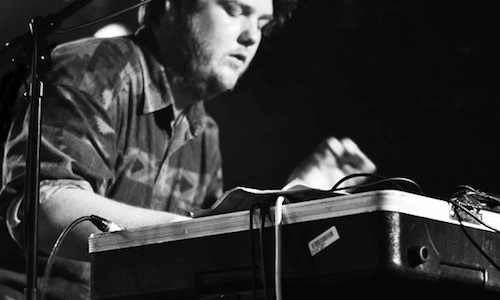 Born from Oxford's famously innovative artistic community, Chad Valley is the solo project of Hugo Manuel, who you may recognise as the frontman of UK band Jonquil. Over the past three years, he has released a string of laid-back Balearic influenced EPs that "recreate the feeling of being on the beach". On his debut album, Young Hunger, the young artist keeps exploring new sounds with a handful of unbelievable guests, including Twin Shadow, Glasser, Active Child and El Perro Del Mar.
Young Hunger may feature a lot of guest artists, but it is a personal record at heart. With a rare clarity of vision and innovative drive, Manuel creates fancy smooth pop jewels that draw on 80s synth bass, 90s filtered vocals and timeless melodies in an attempt his own blend of retrofuturistic pop.
As a bonus, check out a couple of (more or less recent) remixes for labelmate Rush Midnight and Swedish trio The Touch!
Rush Midnight - Night Was Young Enough (Chad Valley Remix)
The Touch - Sermon (Chad Valley Remix)
For more info and music, check out Chad Valley's Tumblr or Facebook. Buy Young Hunger on