saturday nite with… CHRISTIAN LÖFFLER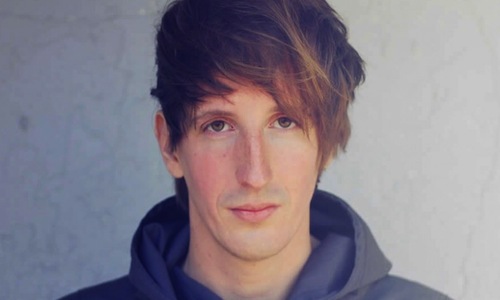 When asked to describe his music, German beatmaker Christian Löffler explains that it's a subtle mix of melancholy and euphoria, "connected by a gloomy spirit, which is minted by a warm sincerity". Löffler recorded his debut album, A Forest, while living in a small house in the woods near Usedom, in Northern Germany, and you can really feel the closeness to nature. Sounds of leaves and breaking waves surface through layers of polished beats, creating an intimate and mysterious atmosphere.
A very new aspect in Christian's work on this album is the use of vocals. In the track "Feelharmonia" Christian collaborates with the Danish musician Gry Bagøien and creates a hypnotic track in which the vocals slowly develop into really sung words.
On "Eleven" he works with Mohna, singer of Hamburg based band Me Succeeds, and uses her fragile voice throughout a whole track.
Follow Christian Löffler on Facebook or go to his official site. Buy A Forest on