COASTAL CITIES – SUMMER REIGN (Alternative/Pop – UK)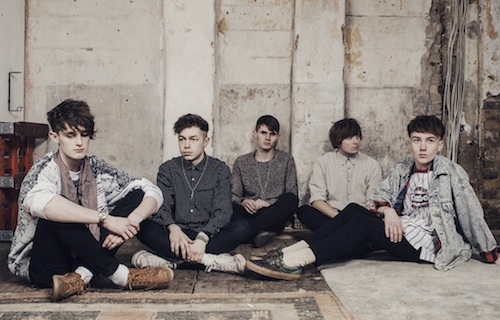 After the sweeping success of their last single "Entropic", indie pop 5-piece Coastal Cities are sharing a brand new tune called "Summer Reign". This soft and dreamy number is one half of a double A-side single, which will be released on November 18th via Once Upon a Time Records.
Often compared with Two Door Cinema Club, or any number of young indie bands, Coastal Cities have been around for a few years now, delivering snappy pop songs coated in hazy synths and floating vocals. Now fresh out of college, and with this new single, Coastal Cities are bound to impress further as they take another step into the world armed with their own individual take on UK indie.
Find out more about Coastal Cities on Facebook and stream a few tracks on SoundCloud. Buy all their music on