CRYSTAL CASTLES – PLAGUE (Electronica – Canada)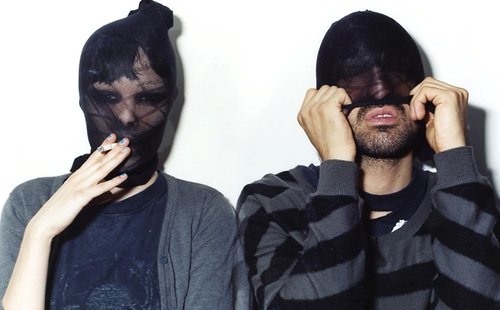 Two years after their hugely successful sophomore album, gloomy electronica duo Crystal Castles (namely Alice Glass and Ethan Kath) return with "Plague", the first single off their new full-length. Take a listen below and download it for free on Crystal Castles' SoundCloud!
Somehow reminiscent of the band's most famous single to date "Courtship Dating", the haunting new track may be some kind of indication of their new sonic orientation, slightly darker and moodier. Crystal Castles' new album, which has no title nor official release date yet, is rumored for a September release.
Find Crystal Castles on Facebook or check out their official site. Buy their music on