DISCLOSURE – SETTLE (House/Garage – UK)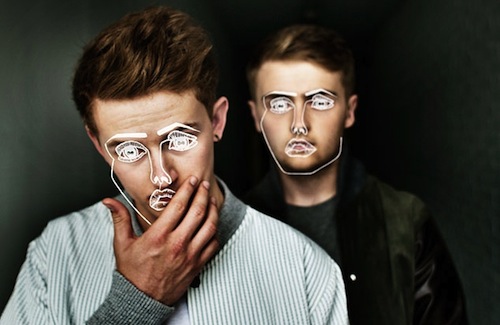 London-based duo Disclosure recently released their debut album, Settle, and it is already being hailed as a milestone in UK house music. The young pair of producers (who also happen to be brothers) cite artists like Joy Orbison, James Blake, Burial and Mount Kimbie as primary influences, describing their own early musical efforts as an attempt to blend house, UK garage, EDM and dubstep.
The album, which features previously-released singles "Latch", "White Noise" and "You & Me", debuted at #1 in the UK  Albums Chart and received rave reviews from music critics. Disclosure have teamed up with underground heads like AlunaGeorge, Ed Macfarlane (of Friendly Fires fame), Sam Smith and a few more guest vocalists to create songs that incorporate radio-friendly pop elements while retaining credibility amongst club-goers and DJs.
Check out a remix of "You & Me" from Australian electronica wizard Flume, and a pumped up version of new single "F For You" by T.E.E.D.
More music on Disclosure's official site or Facebook. Buy the music on