DRAGONETTE – MY LEGS (ElectroPop – Canada)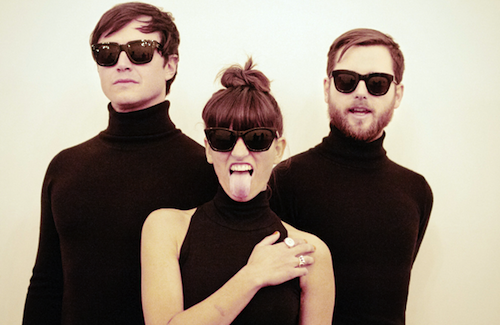 Brighten up your weekend with Dragonette's latest dance floor wrecker "My Legs", taken off their most recent album Bodyparts. The Toronto-based trio do a fine job of blending a healthy dose of catchy electro beats and just enough funky eighties synths to get you dancing.
Dragonette launched a remix contest on Beatport back in March and the results are now in! The grand prize winner is Fed Conti with his extended mix, which you can stream below, as well as another remix by Venezuela's own Uriel.
Check out Dragonette's website or Facebook for more info. Buy the music on