FALLULAH – OUT OF IT (Pop – Denmark)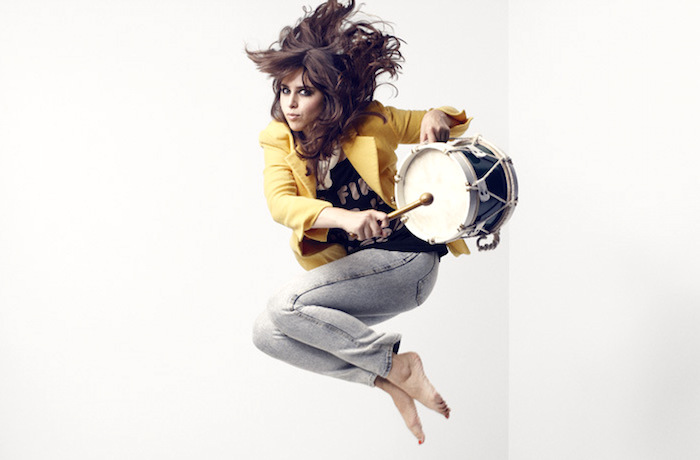 Fallulah is a Danish singer-songwriter and musician. Following a short dancing career, she entered the music industry and released her debut album in 2010 which peaked at number three in Denmark and went on to be certified platinum. Fallulah has been compared to Florence & the Machine, Marina & the Diamonds or Bat For Lashes.
Early in 2011, Fallulah got a major hit with the song "Out of It", which was the number one download on iTunes for several weeks. Her sophomore album Escapism was released 4 February 2013.
Follow Fallulah on Facebook or on her official site. Buy :