FALTY DL – HARDCOURAGE (Electro/IDM – US)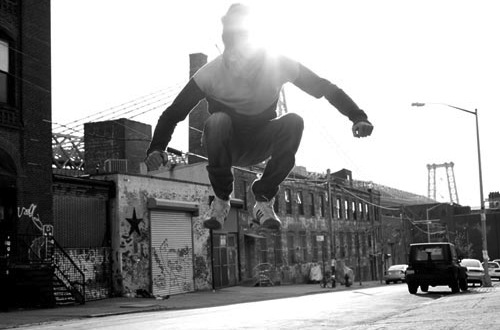 Over the last couple of years, New York-based FaltyDL (Drew Lustman) has been turning heads with his signature glitchy electronic sound. An in-demand remixer, he has made versions for the likes of Photek, Mount Kimbie, The XX, Scuba, Seun Kuti (Fela's son), Alice Russell and others. With his new album for Ninja Tune, Hardcourage, he's ready to step up and join the electronic music elite. A good example of this is "Straight & Arrow", here remixed by Gold Panda.
FaltyDL makes pitch-perfect, beautiful, widescreen club music that works as well for home listening as it does blasted on the dancefloor at 3am. His latest single features none other than Friendly Fires lead singer Ed Macfarlane, whose whispering vocals add an extra touch of soul and melancholy to this tune.
FaltyDL - She Sleeps (Ft. Ed Macfarlane)
Follow FaltyDL on Facebook and stream his music on SoundCloud. Buy Hardcourage from Ninja Tune's virtual store or on