FLIGHT FACILITIES – TAKING FLIGHT (Electro – Australia)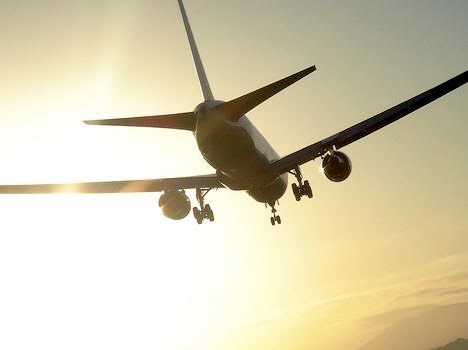 The identity of the artists behind Flight Facilities remains mysterious… Rumour has it that this project is the brainchild of Jimmy 2 Sox and (possibly) U-Go-B, two Sydneysiders affiliated with Australian electro labels Bang Gang 12 inches and Modular Recordings.
Their page on LastFM says they met at a Holy Ghost! DJ set in New York and immediately hit it off, sharing loves in music, literature and movies. Plans to work together were formed then but didn't really take off until the following year, when they started releasing remixes for a bunch of great artists such as The C90s, Bag Raiders, The Lowbrows, Sneaky Sound System, Toecutter and James Curd.
Sneaky Sound System - 16 (Flight Facilities Remix)
The Lowbrows - Dream in the Desert (Flight Facilities Remix)
They are just about to release a fantastic single, "Crave You", that will be out in a couple of months (get it HERE). In the meantime, you can check it out just below.
They are also planning to release an album called Taking Flight some time in 2010. For more info and updates visit Flight Facilities on MySpace. Buy the music on