GENTRY – NOT LIKE ME (Indie/Rock – UK)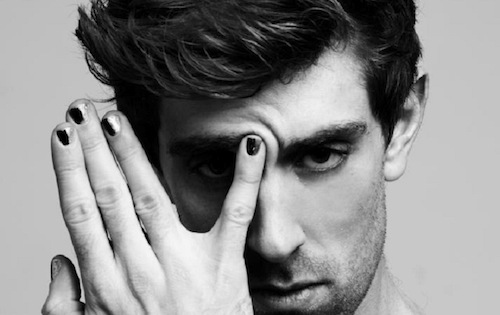 London-to-New York hopping multi-instrumentalist Gentry is set to drop his 80s inspired debut single "Not Like Me" on October 21st. Wrapped in shimmering synths and bouncy guitars, Gentry's falsetto voice brings echoes of a poppier version of Prince. His subtle blend of indie rock has already created a fair amount of buzz in and around London, where the young singer-songwriter has been performing countless gigs and bringing his eclectic mix of musical influences to the masses.
"Not Like Me" has now received the video treatment and the result is just as slick and polished as the song itself. Shot in black and white with glitter galore, it features an impassioned (and topless) Gentry busting some pretty cool moves and demonstrating his musical ability on both guitar and keyboards. Check it out HERE!
Gentry is currently writing material for his debut album so be sure to check out his Facebook for more new tunes soon!