HAUS – TOKEN (Indie/Pop – UK)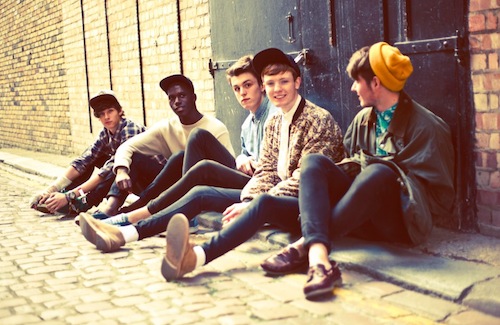 Haus are an up-and-coming six piece based in London. Despite their young age, these spunky lads have a knack for writing catchy pop songs and they've got their mind set on "cuddling you with their music". Here is their first official release "Token"!
If you like what you hear and you want to catch Haus live and loud, follow them on Facebook. Stream more music on SoundCloud.