saturday nite with… JAN BLOMQVIST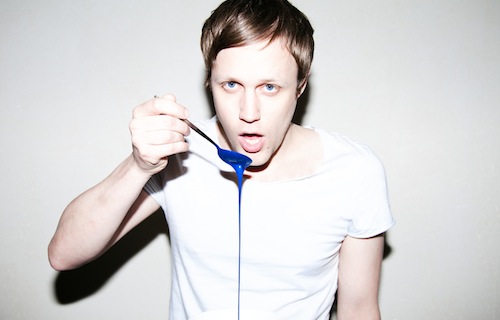 German DJ/producer Jan Blomqvist has been dubbed as one of the most interesting and promising young artist in Berlin at the moment. He describes his music as a mixture of Radiohead, Muse, Bodi Bill, Stephan Bodzin and James Holden – a beautiful balancing act between melancholic, melodic electro-pop and euphoric minimal techno.
For over 7 years he was the singer, bassist and songwriter of a band who rocked North Germany with a dark melodic grunge-rock sound. After moving to Berlin, Jan discovered a real passion for electronic music and he soon decided to quit the band in order to explore new sounds and influences. He traded his guitar for a synth and never looked back! As a solo artist he has released countless singles and EPs with labels such as Stil vor Talent, Dantze, Hive-Audio or Miteinandermusik.
More info on Blomqvist's Facebook. Buy the music on