JBAG – MOGADISCO (Electro/House – UK)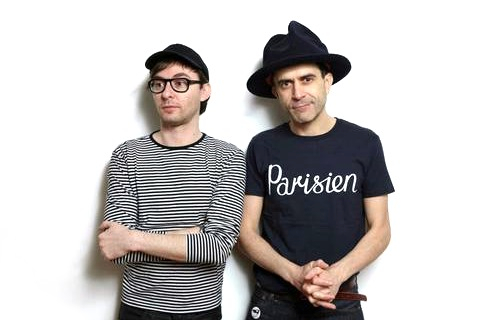 Check out "Mogadisco" the latest single from UK-based duo JBAG. First featured on Kitsuné's latest compilation "Kitsuné Soleil Mix 2″ (alongside other amazing tracks from Two Door Cinema Club, Yelle, The Swiss, Goldroom), "Mogadisco" is a deliciously carefree tropical house tune perfect for your late summer nights.
JBAG is the duo of Jerry Bouthier and Andrea Gorgerino. The first is French, the second Italian and they met in London where they are both based. The pair were resident DJs at groundbreaking London fashion club BoomBox (now Ponystep) and are often found spinning for the fashion world (Sonia Rykiel, Jean Paul Gaultier, Colette, Givenchy).
Find out more on JBAG's Facebook and buy the music on