JEROME LOL – DELETED/FOOL EP (Electro/Minimal – US)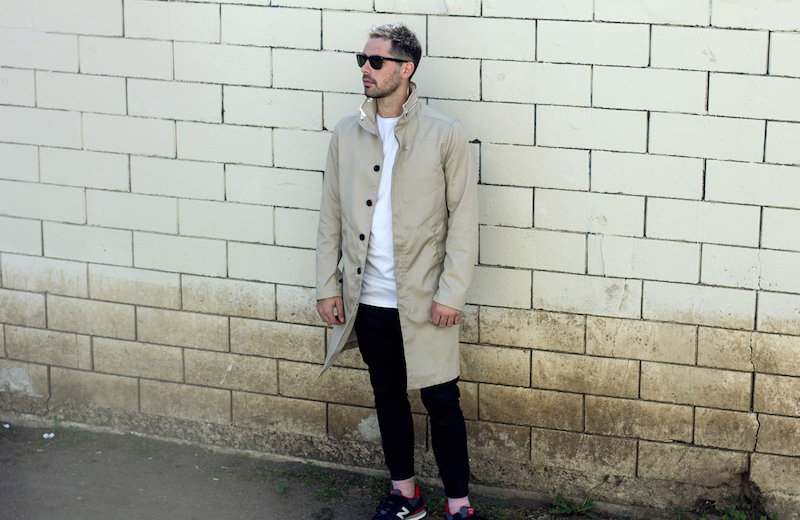 Los Angeles native Jerome Potter, better known by the artist name Jerome LOL, has been active since the early 2000s through different collaborations (LOL Boys, DJ Dodger Stadium), a label he created with Sam Griesemer aka Samo Sound Boy and his solo work. Released in 2014 on Friends of Friends, the Deleted / Fool EP includes four originals and features vocals from Sara Z and Angelina Lucero.
While it is clearly less dance based than Jerome LOL's previous work, the EP retains the same electro sensibilities and manages to strike a balance between downtempo sophistication and raw dance vibes.