JJ – HIGH SUMMER (DreamPop/Balearic – Sweden)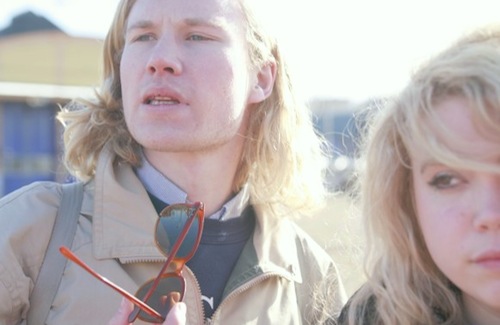 For the past three years, Swedish duo jj (Elin Kastlander and Joakim Beno) have been releasing mixtapes and EPs showcasing their quirky blend of dream pop with hints of hip hop and R&B. Their latest offering is the High Summer EP, released through Gothenburg-based label Sincerely Yours (founded by The Tough Alliance).
The five-track release is a nice piece of delicate pop that invites you to enjoy the gentle sounds of summer. It is both carefree without carelessness, and unassuming without being lazy. The High Summer EP is currently available for free download from Sincerely Yours' website so snag it while you can!
If you feel like exploring jj's world, check out their blog. Buy the music on