JONATHAN BOULET – THIS SONG IS CALLED RAGGED (Alternative/Indie – Australia)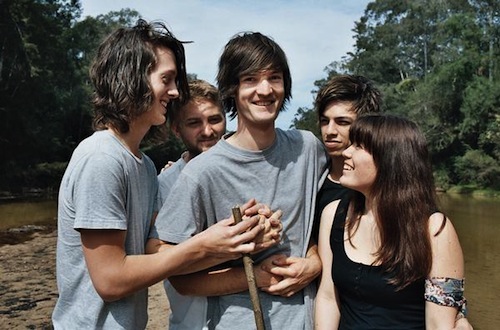 Sydney upstart Jonathan Boulet gives you his new single, "This Song Is Called Ragged", from the forthcoming album We Keep The Beat, Found The Sound, See The Need, Start The Heart. The song is currently available as a free MP3 download via the Modular Soundcloud for two weeks only.
Jonathan Boulet - This Song Is Called Ragged
A swirling, percussive uprising of the most positive kind, the track will be released as a double A-side 7″ vinyl with the entrancing "Trounce" and digitally with remixes from Dro Carey & Jonti in late May.
Get all the updates on Jonathan Boulet's Facebook or on his official site. We Keep The Beat… will be out in early June via Modular but you can already pre-order the new album from JB Hifi and Get Music or grab it digitally through