JUBILANTS – SPAIN (Indie/Pop – Australia)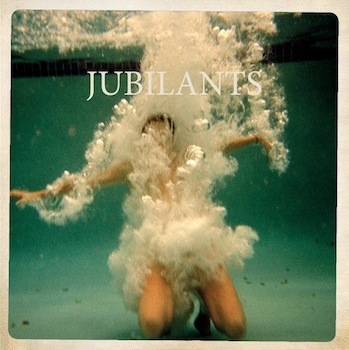 Jubilants is a Sydney-based indie pop band with a clear knack for delivering very catchy tunes with feel-good melodies and plenty of jangly guitars. Their debut single "Antics" was released last year and generated unexpected buzz online, eventually getting thousands of plays on SoundCloud and over 80000 views on YouTube.
Now the Aussies are ready for round two! The band's new single "Spain" is out since March 12th and it is just as addictive as their previous endeavours. Listen below and grab a download on Jubilants' BandCamp.
Inspired by the likes of Foals and Friendly Fires, the young members of Jubilants (they are all in their early 20s) describe their music as a mix of "catchy percussive jams, euphoric vocal flirts and sassy guitar licks". Check out a remix of "Antics" by Melbourne's own Salad, who turned the song into a tropical dancey disco tune.
Jubilants - Antics (Salad Remix)
For more info and music find Jubilants on Facebook or SoundCloud.