JUVENILES – AMBITIONS EP (Electro – France)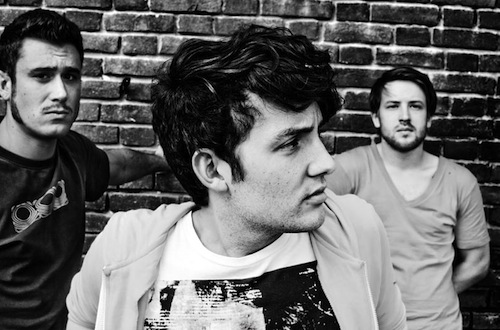 They're young and they're proud! The French band Juveniles released their second EP, Ambitions, on February 28th on Parisian label Kitsuné! Ambassadors of a retro futurism enlightened by a monochrome shiny disco ball, Juveniles have become in just a few months a mainstay of the French indie scene!
Juveniles - Ambitions (JVNLS Special Treatment)
"Ambitions" was recently included in Kistune's Parisien II Compilation and it is now seeing a full release with a substantial bonus: four ace remixes by REFLEX, O Safari, STAL (ex-M83) and Australia's own Midnight Savari!
Show Juveniles some love on Facebook or go to their official site. Buy the music from Kitsune's webstore or