KARIN PARK – APOCALYPSE POP (Electro/SynthPop – SWEDEN/Norway)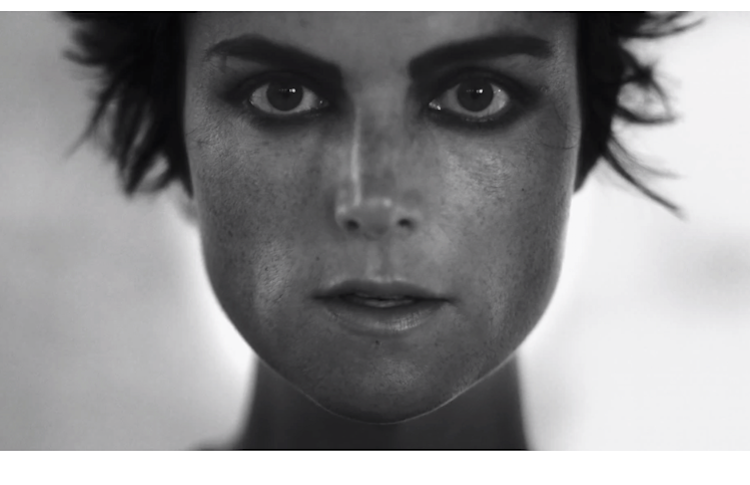 Born in Djura (population 400) in the dark woods of Sweden, Karin Park was first a pop star in Norway with her 2004 debut Superworldunknown, before she started collaborating with Datarock's Fredrik Saroea on her following album Ashes To Gold, and with UK-based Barry Barnett on 2013's Highwire Poetry.
Her new album, Apocalypse Pop, was released on 2nd March 2015 and definitely marks another chapter in her career of sonic experimentalism, taking things into an even darker soundscape.
Often compared to The Knife or Robyn, Park is an artist and singer famed for her riveting live sets which always leave audiences across the globe yearning for more. Effortlessly combining electronica, industrial and synthpop with her unique voice, Karin Park has been getting some well-deserved attention in recent months and shouldn't remain Scandinavian pop's best kept secret much longer.
Find Karin Park on Facebook and SoundCloud. Buy on