LA BOETIE – CARDIOGRAM (ElectroPop – France)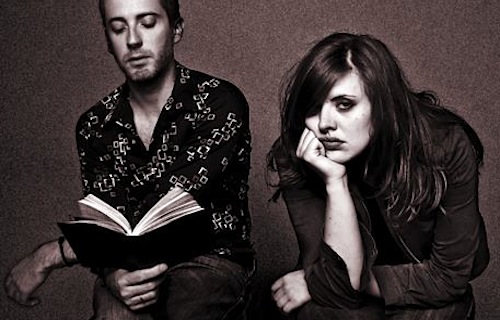 On the heels of their four-to-the-floor debut single "Your Girl", Paris-based new wave duo La Boétie are back with more dancey tunes that you will not want to pass on! First up is "Cardiogram", a high energy pop anthem which will make all the hipsters move their feet on the dancefloor.
La Boétie's newest track is called "Life Life" and it is currently streaming on their SoundCloud. With this song, the pair slow things down a notch but the shiny synths arrangements and irresistible electronic beats are as effective as ever.
Follow La Boétie on Facebook or check out their official site for more info. Stream the music on SoundCloud.