LANTERNS – GLUESTICK (SynthPop – Australia)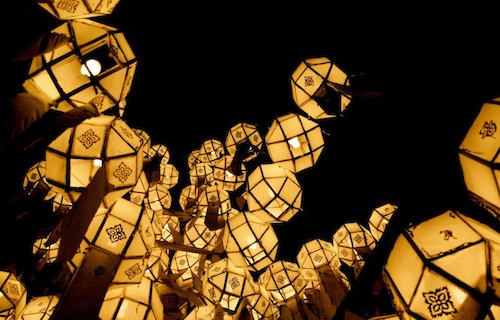 Sydney-based producer Lanterns (Ross James of Young Romantics) creates dreamy electrofolk with just a dash of synthpop. Likened to a mixture of Oliver Tank and Thom Yorke's solo output, Lanterns turned heads with his debut EP in early 2012.
After releasing his new single and video "Gluestick" in September 2012 with new single and winning FBi's "Northern Lights" a month later, the adventure continues for Lantern with a new EP scheduled for release in early 2013. We can probably expect more quirky dream pop songs and delicate electronic ballads from this talented artist.
For more info, check out Lantern's official site or Facebook.