LAPSLEY – STATION (Downtempo/Ambient – UK)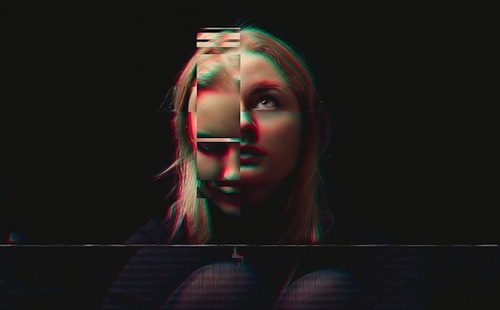 Låpsley is the alter ego of Liverpool-based 17-year-old artist/producer Holly Fletcher. Despite her young age, she has already managed to attract a fair bit of attention with her simple, yet compelling, electronic sounds. Låpsley's neatly crafted breakthrough song "Station" garnered thousands of plays on SoundCloud, and thousands more after it was remixed by Le Motel. The Belgian producer gave it a groovier spin with nice beats and multiplied vocals, but maintained the chilled vibe of the original.
As you enjoy the perfect balance between the two voices on the track, you might wonder who the uncredited male singer is. Well it turns out Fletcher actually recorded her own voice and dropped the pitch to give the illusion of a duet. Clever!
More music from Låpsley on SoundCloud. More from Le Motel on SoundCloud.