MAMMALS – MOVE SLOWER (Folk/Chillwave – Australia)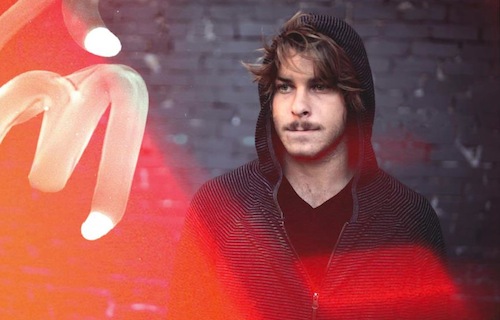 Mammals is the solo project of 23-year-old singer songwriter Guy Brown. Equally influenced by Radiohead, Bon Iver and Jeff Buckley, he creates an elegant mix of folk and ambient electronica, with gorgeous vocal harmonies and emotive guitar work.
The young Sydney-based artist recently shared his latest endeavor "Move Slower". This new song sees his recognizably soft vocals combine with his love of subtle instrumentation, generating a warm and dreamy folk vibe.
Mammals - Move Slower (Feat. Flash Forest)
Stream Mammals' music on Bandcamp and follow on Facebook. Buy on