MATT CORBY – RESOLUTION (Alt/Folk – Australia)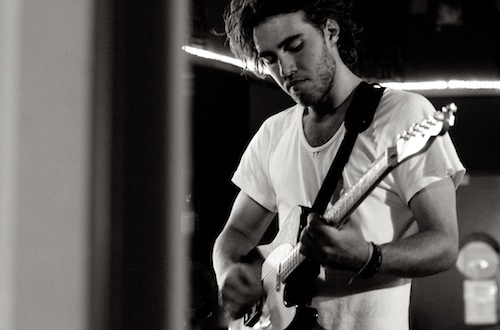 Australian singer songwriter Matt Corby recently premiered his new song "Resolution" and to say this release is highly anticipated is an understatement! Written in a little dingy LA apartment earlier this year, this is yet another beautiful tune from the young dreamy-eyed artist, showcasing his powerful vocals and amazing songwriting talent.
With already four independent EPs under his belt, Matt Corby scored a major hit in 2011 with his stunning single "Brother" and 2012 saw his cover of The Black Keys "Lonely Boy" receive millions on views on YouTube.
"Resolution" is the first taste of Matt Corby's forthcoming debut album, which should be released before the end of the year. For more info, check out his official site or Facebook. Buy the music on