METRIC – THE SHADE (Indie/Pop – Canada)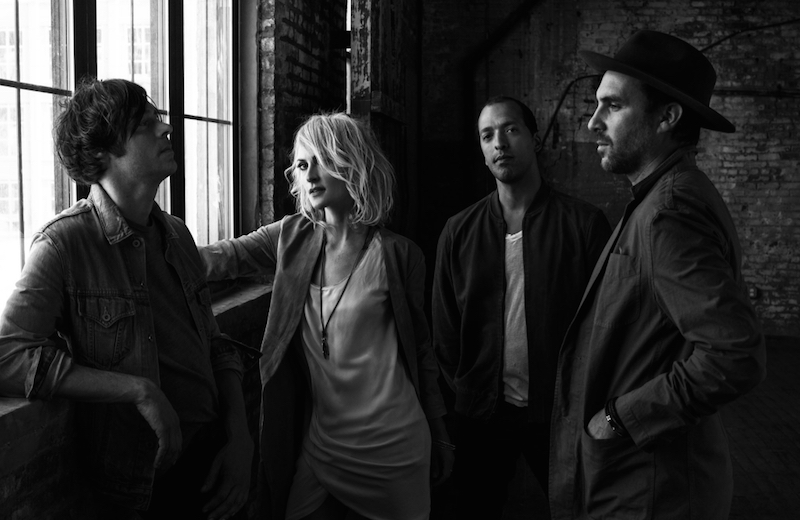 Canadian four-piece Metric are finally sharing "The Shade," the incredibly catchy first single off their latest full length studio album coming out later this year! More details about the new album and the band's upcoming summer tour will be available soon, but in the meantime, here's the most important thing, the music.
Bonus : "Breathing Underwater" remixed by Brooklyn's own MNDR.
Metric - Breathing Underwater (MNDR Remix)
For more info, check out the band's official site or Facebook. Pre-order the new album and buy more music on