MIIKE SNOW – GENGHIS KHAN (Pop – Sweden)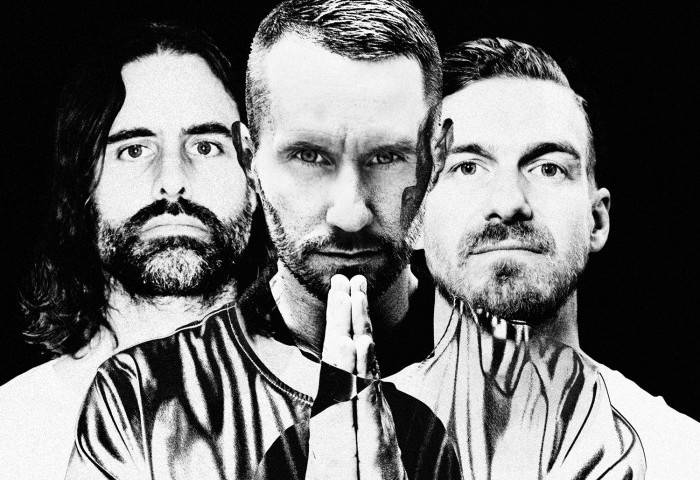 Stockholm star producers Miike Snow release new single and share details of their forthcoming studio album. The trio's new track 'Genghis Khan' was released on December 4 (Atlantic Records / Downtown Records), following their hugely successful first single 'Heart is Full' earlier this year. Featuring crisp drums, stern piano chords and Andrew Wyatt's signature coos, 'Genghis Khan' is more proof of the band's return to form.
Miike Snow's third studio album iii, due to be released March 4th, will see the Swedish outfit reinvent themselves yet again. A clear departure from early hit singles such as "Animal" or "Silvia", their new tunes feature Motown sounding arrangements and beats influenced by old-school Hip Hop. Pre-order the new album now for instant access to free downloads of 'Genghis Khan' and 'Heart is Full'.
For more info and music, check out Miike Snow's Facebook and SoundCloud. Buy the music on