МОНАТИК – В ЛУЧШЕМ СВЕТЕ (Pop/Electro – Ukraine)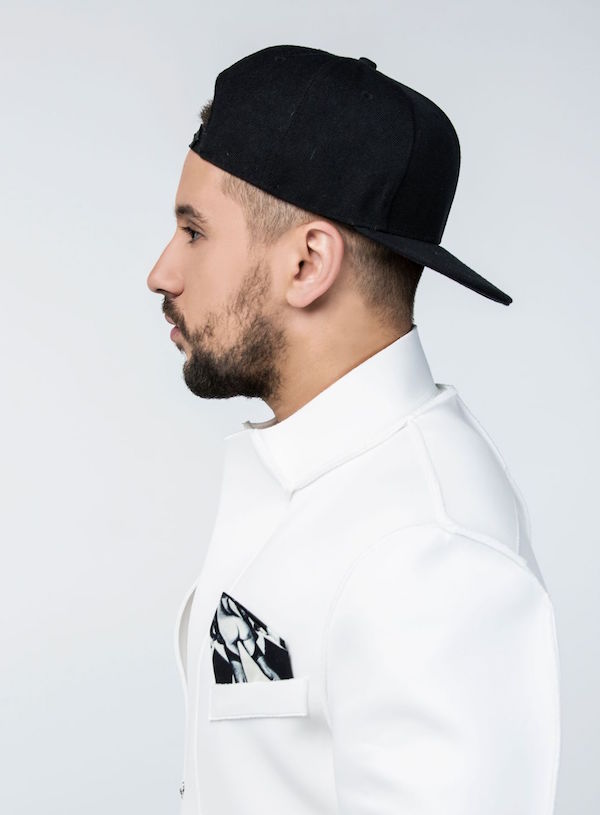 Hailing from Ukraine, MONATIK (aka Монатик) grew up in the northwestern city of Lutsk, where he started doing breakdance as a teenager and quickly joined local collective "DBS Crew". After taking part in TV shows "Everybody Dance!" and X-Factor in 2010, MONATIK teamed up with choreographer Nikolay Boychenko and dance collective «D'Arts» to produce his debut video "ТайУлетаю". Soon after, he started writing songs for popular artists, including Svetlana Loboda, Anna Sedokova, Eva Bushmina or Dima Bilan, and finally released his debut album Саундтрек сегодняшнего дня in April 2014 to glowing reviews.
"В Лучшем Свете" and "Дым" are both taken off the young singer/composer/producer/dancer's debut album, which also includes hit singles "Прости…" and "Воздух".
Follow Monatik on Facebook or check out his official site. You can buy the music on