saturday nite with… MR GONZO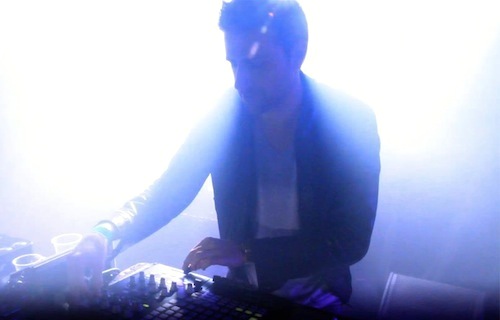 Mr Gonzo is a young producer/DJ based out of Paris who makes 21st century funk disguised as French house. Barely a year after this introductory EP, Extended Play Area, he is back with "Dance On You", a delightful slice of cosmic disco house that will set dance floors on fire!
Already supported by Digikid84, Lifelike, Jupiter, Boris Dlugosch and many more, this new single takes the classic French house sound and gives it a funkier twist, with a handful of expertly mixed samples and a generous helping of over-the-top synths. The Dance With You EP is out since May 14th on Folistar, featuring the original track, a B-side and two wonderful remixes by Tagteam Terror and DJ Gero.
Another one for the road? Check out Jupiter's "Elliot Uppercut" remixed by Mr Gonzon…
Follow Mr Gonzo on Facebook and stream his music on SoundCloud. Buy on