MR LITTLE JEANS – GOOD MISTAKE (ElectroPop – Norway)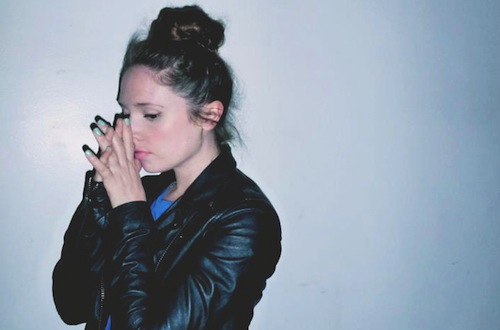 Many of you may remember Norwegian singer songwriter Mr Litlle Jeans, aka Monica Birkenes, for her amazing cover of Arcade Fire's "The Suburbs" back in 2011, or maybe for her RAC-remixed underground hit "Angel". It had been a while since the young songstress released any new tune, but the wait is now over with the darkly catchy "Good Mistake", which is now streaming on her SoundCloud.
Featuring a super funky bass line, bouncy beats and Mr Little Jeans' unique vocals, "Good Mistake" is the centerpiece of an EP which also includes "Runaway", "Oh Sailor" and "The Suburbs". But more importantly it is also the first taste of a long-awaited (and often delayed) debut full length album, Pocketknife, which is set to drop March 25th.
Follow Mr Little Jeans on Facebook and buy the music on