NEW NAVY – BREATHE (Indie/Pop – Australia)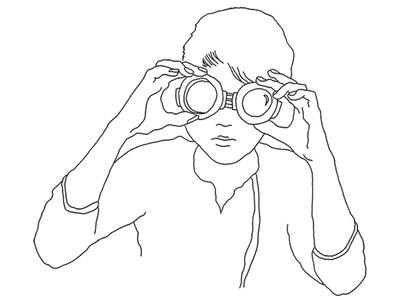 Back in October 2011, Sydney label Future Classic and Parisian apparel brand Le Coq Sportif launched a very special project: a series of covers of classic French hits by up-and-coming Aussie artists. To conclude the series, Sydney four-piece New Navy are releasing a gorgeous cover of Télépopmusik's 2001 hit single "Breathe".
New Navy - Breathe (Telepopmusik Cover)
They have stripped out all the electronic elements of the original and replaced them with clean bright guitars, tropical percussion and Ben McInerney's rich vocals. The song will be released on a very limited 7" vinyl alongside Cadillac's cover of Daft Punks "Too Long" (already blogged HERE) via Future Classic.
In 2011 New Navy took some seriously big strides with their summer hits "Zimbabwe" and "Tapioca", hailed by critics in Australia and abroad. They are now gearing up for the release of their next single, scheduled next September…
For more info and music, find New Navy on Bandcamp or visit their official site. You can buy their music on