NOOSA – DEBUT EP (Synth/DreamPop – US)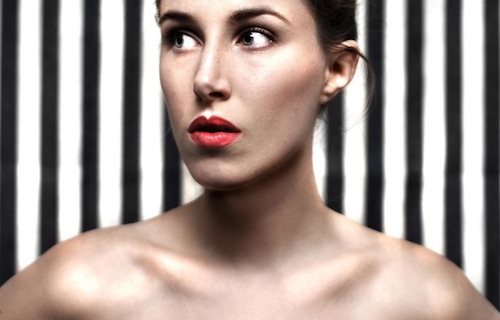 NYC newcomers Noosa are Sky Barbarick and Matt Buszko, two artists who combine folksy acoustic numbers and synth-heavy jams with equal brio. Their self-released debut EP is a five-track journey across the musical spectrum which clearly underlines the duo's versatility. You can stream the whole thing now on SoundCloud.
"Fear of Love" and "Sail" perfectly illustrate Noosa's stylistic dualities. With one foot on the dance floor and the other on a sunny beach, Barbarick's hazy vocals and Buszko's spotless production will sweep you up in silent wonderment. So sit back, relax and enjoy the ride.
For more info and updates follow Noosa on Facebook. Buy their debut EP on