OH LAND – EARTH SICK (ElectroPop – Denmark)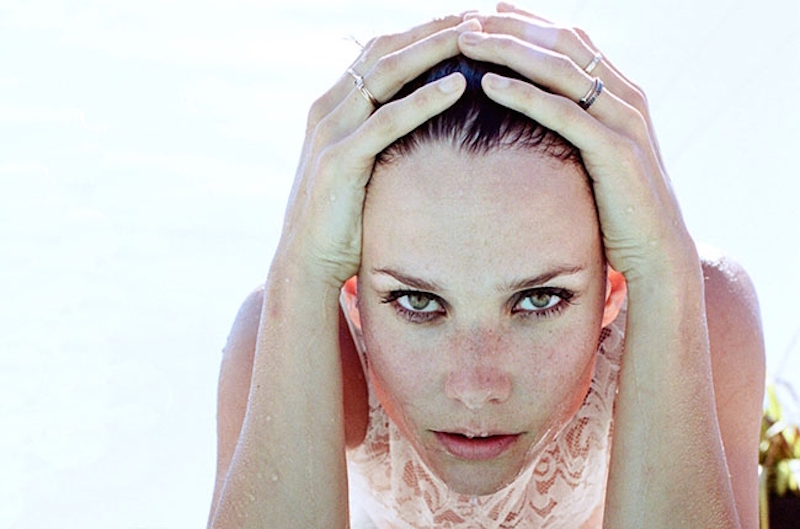 Led by the anthemic electro pop of single "Head Up High", Danish singer songwriter Oh Land released her new album Earth Sick in late 2014 on her own label Tusk or Tooth. Recorded primarily at home, in her Brooklyn apartment, this record is a hybrid of symphonic and electronic sounds, layers of lush vocals and pulsating beats.
To celebrate the physical release of the album in the UK, Oh Land is now sharing the Head Up High Remix EP.  The song was methodically deconstructed and completely reworked by big names such as  Penguin Prison, MS MR, Lauren Flax, CSS and Mercury.
"Head Up High" really takes on a life of its own, oscillating between the stripped down 90s house production of Lauren Flax, the cheery interpretation of MS MR or the party vibes of Penguin Prison.