PANAMA – MAGIC (Indie/SynthPop – Australia)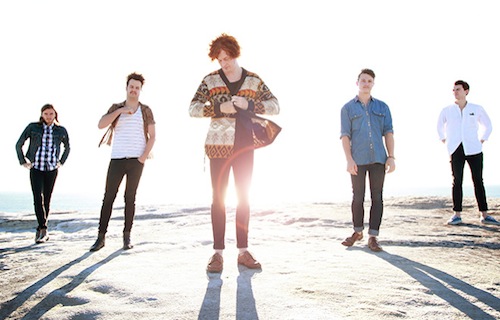 Panama are the latest new band to emerge from Sydney's bubbling indie scene. Spearheaded by Jarrah McCleary, the four-piece has been picking up lots of love from Australian radio and bloggers all over the world.
Their first single is "Magic", a modern summer anthem recorded in Los Angeles by Eric Broucek of DFA fame (Holy Ghost, Eleanor Friedberger, !!!). It will be released on vinyl with remixes by Brooklyn's own Midnight Magic and DFA heavyweight Gavin Russom.
Panama's live show is already a huge hit having supported Dappled Cities, Parachute Youth and Elizabeth Rose. If you want to see them in the flesh, Panama will be supporting Van She in Melbourne and Sydney in July…
Panama - Magic (Midnight Magic Remix)
Check out the band's website for more info or follow them on Facebook. Buy the music on Beatport.