PARCEL – ALWAYS MINE EP (Minimal/House- US)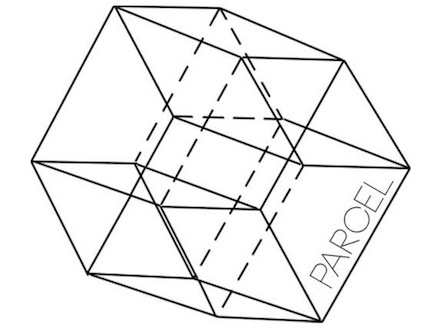 Up and coming LA-based producer/DJ Tarek Nasr is the man under the moniker of Parcel. He has been producing and performing electronic music with numerous musical projects over the past 8 years and he is now ready to share his first solo EP as Parcel. Always Mine includes 2 original tracks and it is out now on Loco Records.
Both "Beginnings To An End", which features guest vocals by Monica Khan, and "Always Mine" are amazingly produced and should work wonders on the dance floor of a packed club. Nasr delivers sharp beats laced with vocal cuts that add extra appeal to his already pretty addictive genre-bending productions.
Connect with Parcel on Facebook and listen to the music on SoundCloud. Buy the Always Mine EP on Beatport or