PARRA FOR CUVA – FADING NIGHTS (House – Germany)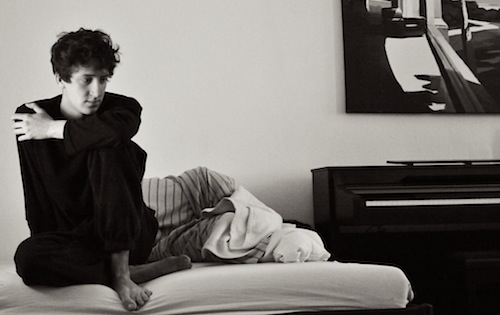 To celebrate the first sunny days of spring, up-and-coming German electronic music producer Nicolas Janco, aka Parra for Cuva, is releasing a brand new EP featuring collaborations with fellow producer Mr Gramo and vocalist Anna Naklab. The 3-track EP, titled Fading Nights, strikes a perfect balance between pop, deep house, ambient and minimal. Naklab's beautiful heartfelt vocals sound mellow and soothing against the backdrop of hypnotizing beats, soaring melodies and ethereal synths.
Equally influenced by Italian avant-garde pianist Ludovico Einaudi and British musician/DJ Bonobo, Parra for Cuva started his musical training with two years of piano improvisation lessons, but quickly moved on to electronic music. After relocating to Berlin, he bought his first digital audio workstation and recorded his a few piano compositions. Now backed by French hip label Délicieuse Records he is ready to share his tunes with the world , so give yourself a treat and check it out!
A remix EP is in the works and should be out soon. To stay in the loop, follow Parra for Cuva on Facebook. Buy his music on Beatport or