PETER PETER – LES CHEMINS ETOILES (Indie – Canada)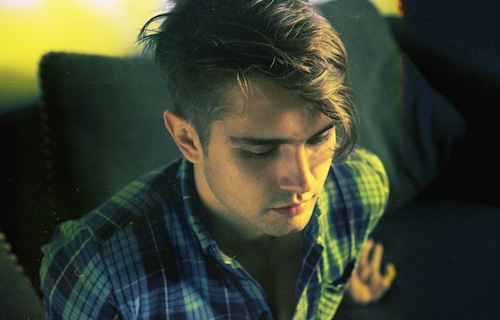 After the runaway success of his 2011 self-titled debut, French Canadian singer/songwriter Peter Peter is already back with his intriguing new single "Les Chemins Etoilés", the very first taste of his forthcoming sophomore album, Une Version Améliorée de la Tristesse.
Peter Peter's new album will be out on August 28th via Montreal-based indie label Audiogram (also home to David Giguère or Ariane Moffat) and it will feature a host of guest musicians including Adam Kinner on sax, Emmanuel Éthier on guitars and Pascal Shefteshy on production duties.
Want more? Check out Peter Peter's underground hit single, the sweet and sour "Tergiverse", featuring Coeur de Pirate on guest vocals, right here.
Follow Peter Peter on Facebook or visit his official site. Buy his music on