PIGEON – TWO MOON LOVE (SynthPop – Australia)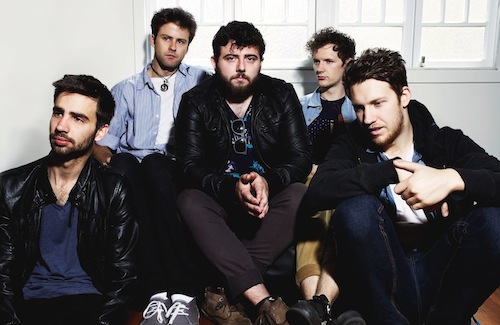 Unstoppable electro-pop geniuses, Brisbane five-piece Pigeon are back with "Two Moon Love", the second single from their forthcoming EP Settle In. This hot new track kicks off with brazen synth chords, reminiscent of the sweatiest 80s dance floors, and an implacable bass line that draws you in and never lets go.
It's funky and glittery, and yet the mellow vibe and hypnotic vocals give the song a dark edge that sends you right back to a gritty club with low lighting and clouds of stale smoke. You can grab "Two Moon Love" now on iTunes, but you will have to wait till February 2014 to get the rest of the Settle In EP.
In the meantime, you can still indulge in some more Pigeon electro synth goodness with previous single "Curtain Call" just below…
Pigeon's official site and Facebook. "Two Moon Love" is out now on