PLANT PLANTS – EMBRACE THE REAL (ElectroPop – UK)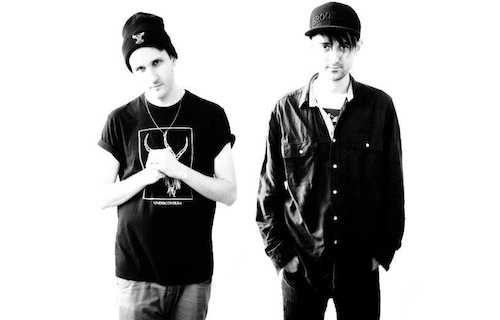 East London duo Plant Plants recently shared two tracks off their forthcoming EP, which is set to drop next June 18th on This Is Music (also home to Monarchy, Charli XCX or Theophilus London). The new record features four tracks: "One To Adore", "Repeaters", "Stupid Boy" and "Embrace The Real".
Plant Plants - Embrace The Real
Endorsed by Jas Shaw (one half of Simian Mobile Disco), who produced their debut EP last year and who is back behind the decks for EP 2, Plant Plants flawlessly combine multi-tracked vocals, subdued programmed beats and lush melodies.
Stream more music by Plant Plants on SoundCloud or follow them on Facebook for more info. Buy their music on