PLASTIC PLATES – THINGS I DIDN'T KNOW I LOVED (Electro/Disco – Australia)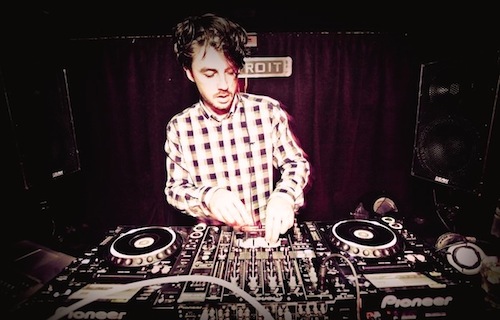 Successful Australian dj/disco producer Plastic Plates is finally releasing his first EP Things I Didn't Know I Loved via avant-guarde parisian label Kitsuné!
Plastic Plates' original tracks and remixes (extensively featured on this blog) sound like smooth electro jams with a nu-disco twist. Associated with Simon Lord (ex Simian) on the title track, PP works his magic to produce the perfect soundtrack for th end of summer. Two other original songs complete this amazing package: "Toys" and "More Than Love".
Plastic Plates (Ft Simon Lord) - Things I Didn't Know I Loved (Amine Edge & DANCE Remix)
Bonus tracks: check out PP's latest remixes for Sneaky Sound System and Van She.
Listen to more music on SoundCloud or show some love on Facebook. Buy on